The residential program began in 1985 with the purchase of a large, two-story home for group living which was quickly joined the following year by a second. As the years progressed these beautiful stately homes have given way to more practical residential settings that are accessible and community based.
Current services are: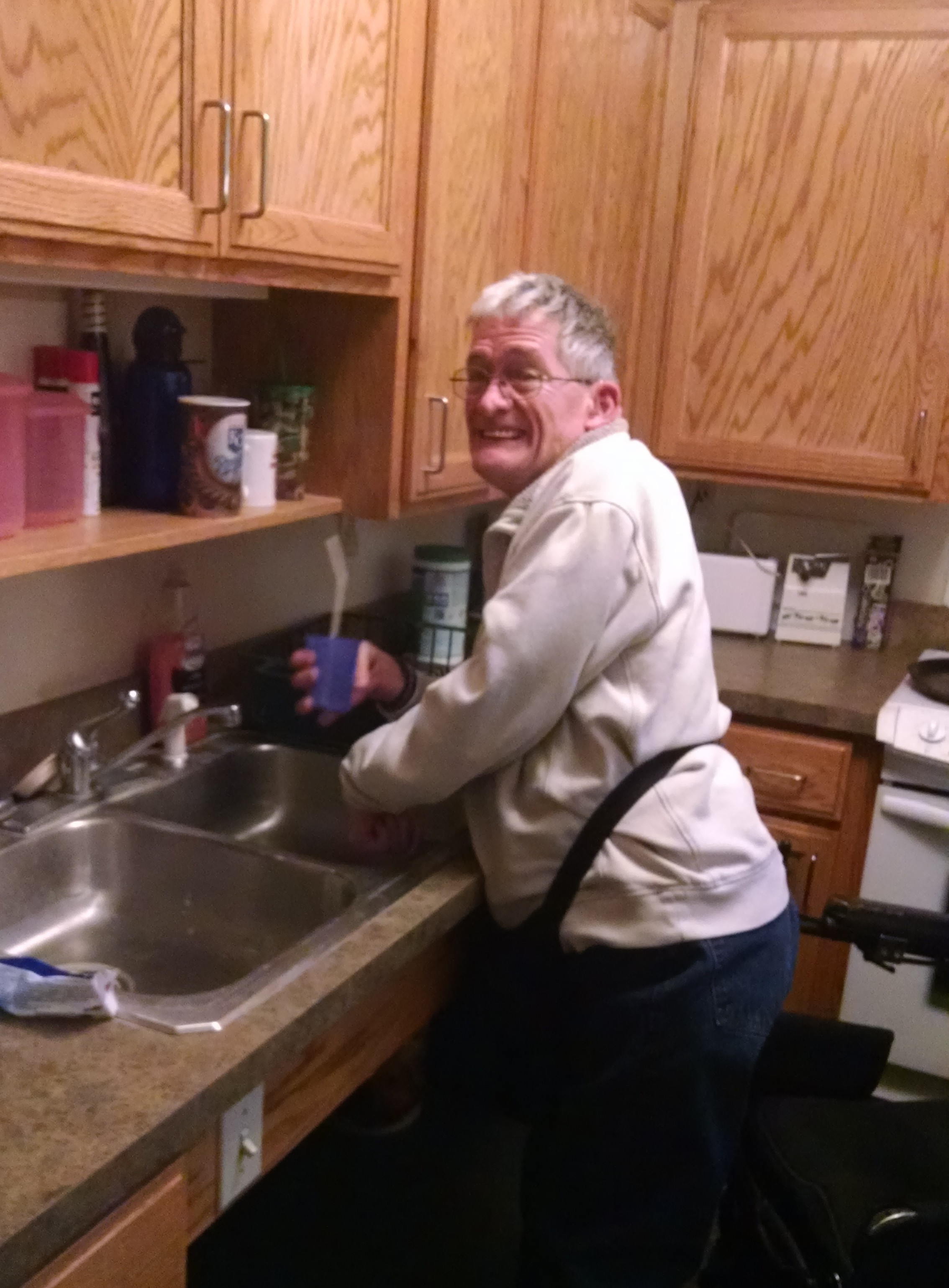 Group Living supports individuals in a communal apartment setting and provides individualized services to each resident. 24 hour staffing is provided at this location. Daily supports include personal care, food preparation, medication and money management, transportation, community activities, and individual outings.
Semi Independent Living is provided in the individual's own apartment or home.  Services provided are tailored to the person's ability level and need.  These could include any activity that goes into maintaining a house hold such as cooking, cleaning, shopping, budgeting as well as attending to an individual's personal, emotional and behavioral care needs.  Active staffing is provided during awake hours.  From midnight until 6 am "on call" staffing is provided by an Achievement Services Staff who resides in the building with the majority of the Semi Independent Living Clients.
Medical support and coordination is provided to persons in residential services. Often medical services are quite extensive due to aging and disability issues. Frequently extensive coordination and collaboration with many medical professionals is needed.